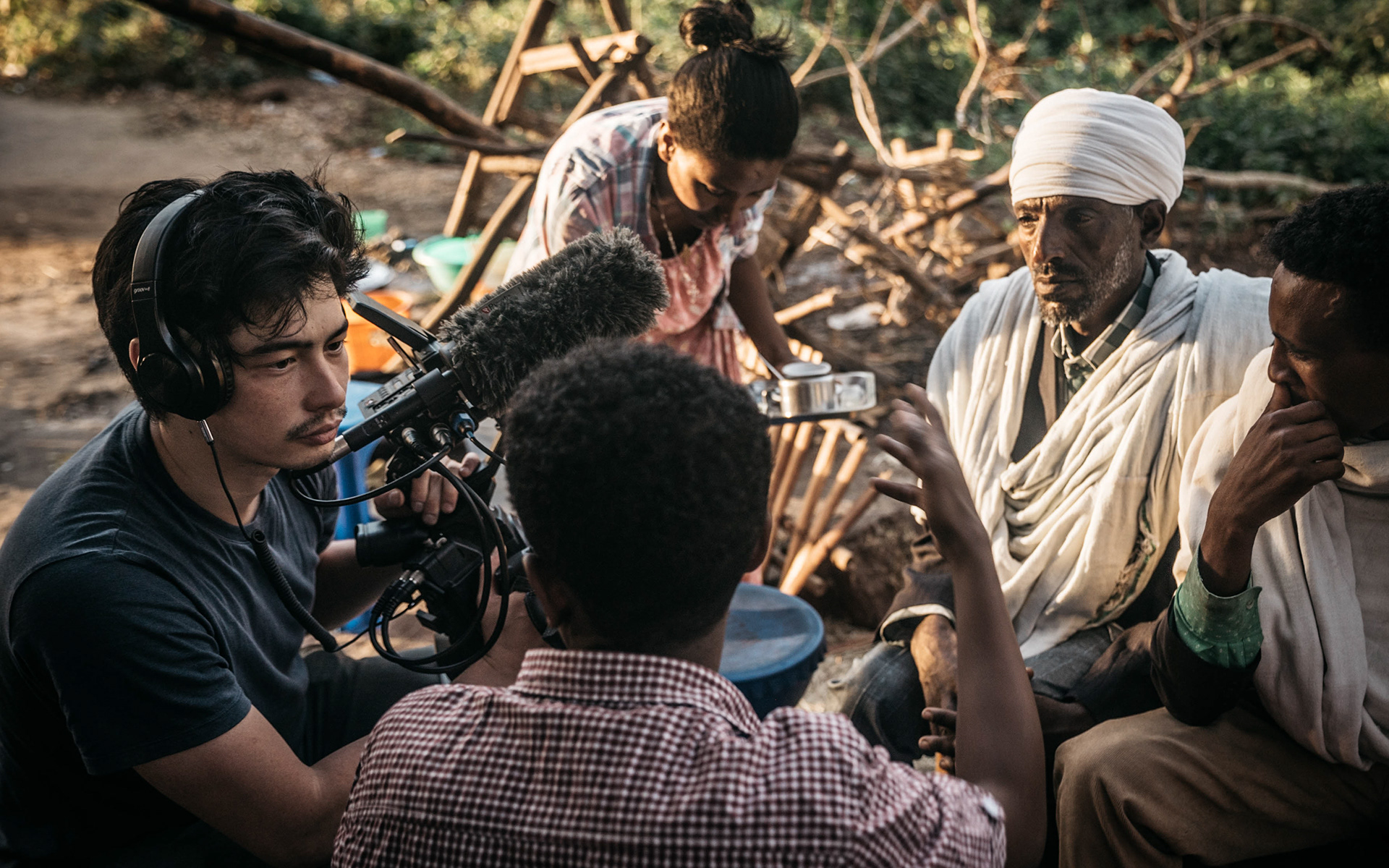 Award-winning filmmaker and photographer.
Documentary filmmaker and photographer exploring contemporary development, politics and current affairs. Producer/Director at Insight TWI. Formerly MTV.
My work has been featured in The Atlantic, The Economist, The British Academy Magazine, The Guardian, LSE's Urban Age Project amongst others and I've been the recipient of several grants for my projects including from the Pulitzer Centre for Crisis Reporting and Media Trust UK. 
I produced the award-winning film, "Life in Black" and the multi-award winning documentary, "All Monsters Are Human".
My latest film for Al Jazeera English on the brewing crisis in Ethiopian politics can be found here: https://www.youtube.com/watch?v=xQ2NVXuzjww